Featured in Channel 8 News
Our Recent Interview with Channel 8 WFFA
Stop by our showroom and come meet us. We would love to help you find the right design for your home. Call us today and inquire about our steel security storm doors to help prevent forced entry into your home 214-340-0078. We offer the best Burglar Bars in Dallas! Find out why..
Why Choose Us



 HONEST AND DEPENDABLE
For us, honesty is the only policy and we strive to complete all projects with integrity, not just with our customers, but also our suppliers and designers. With thousands of successful projects under our belt, we are one of the most trusted burglar bar company in Dallas Texas.
WE ARE PASSIONATE
We have a proven record of accomplishment and are a reputable company in Dallas. Our commitment to provide for both home owners and businesses the peace of mind that our premium security bars offer. We ensure that all projects are done with utmost professionalism using premium low peroxide high carbon steel, while offering clients 100%  customer satisfaction.



WE HAVE FAMILIES TOO

We commit ourselves to complete all projects within the timeline set with our clients. We use the best of technology and tools to ensure that all jobs are done quickly but also giving attention to details and ensuring everything is done correctly.
Who We Are?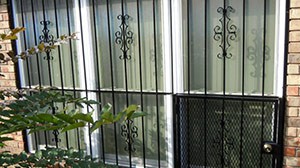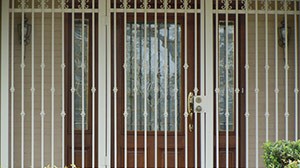 Burglars can break through windows and doors in your home and use them as entry points. It's an everyday common experience. So the question is can you prevent forced entry into your home. Unfortunately you can't prevent forced entry, but you can slow them down and make it more difficult. If someone wants to get in badly enough they can do it. Installing burglar bars in dallas to your home or business slows them down, and in most cases prevents it all together.
Burglar Bars in Dallas
Protect your home or commercial property with our security burglar bars. Our low porosity high strength carbon steel can withstand a 3/4 ton pull.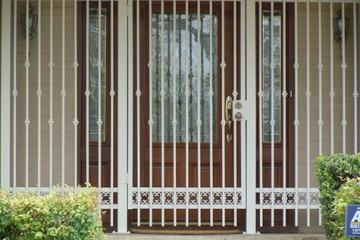 We aim to eliminate the task of dividing your project between different architecture and construction company. We are a company that offers design and build services for you from initial sketches to the final construction.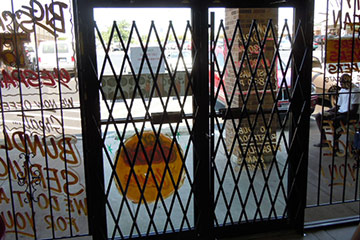 We offer quality tiling and painting solutions for interior and exterior of residential and commercial spaces that not only looks good but also lasts longer. We offer quality tiling and painting solutions for interior and exterior.
Our goal is to provide you with security and peace of mind for your home or business. We bring you our expertise, exceptional customers service and quality material. Think of it, as having your personal security team on site!